Spraybooth Blowtherm "WORLD" (Pakuotė
0

vnt.)
The new spray booth World for passenger cars, a real classic in Blowtherm production, is reborn with a new external look, and the new technology in operational energy saving, and ecological terms will appeal to even the most attentive spraybooth operator.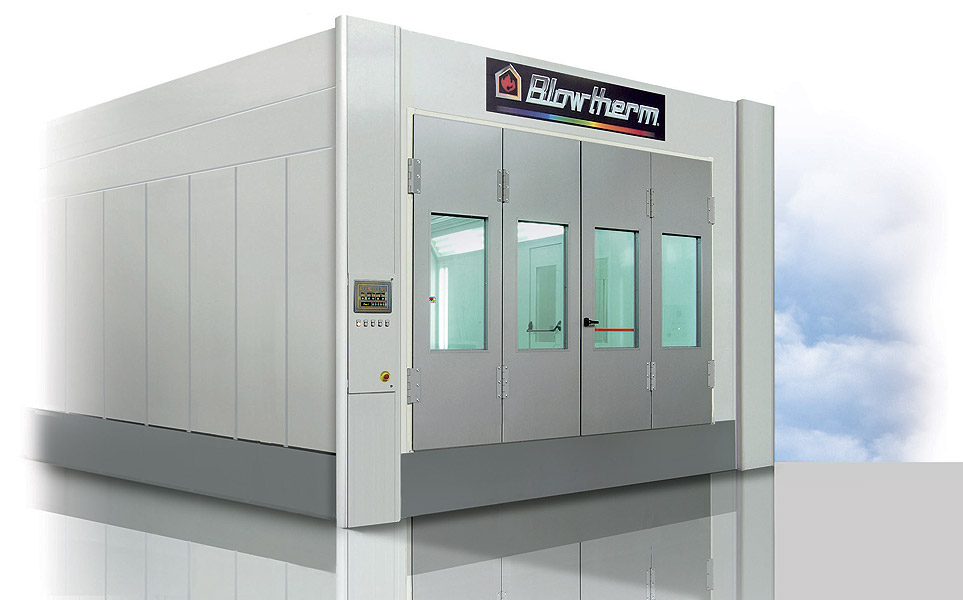 Blowtherm invests resources in the pursuit of total quality using more and more newly developed technologies. Product quality and customer satisfaction are our main goals, and the approvals obtained from relevant authorities are a testament to our success in these fields. As the premium quality spray booth manufacturer, Blowtherm have been awarded Preferred Supplier Status by many prestigious manufacturers.
We have no doubt that we all the knowledge we possess we can provide service that meets your needs.
Your question
Have some questions?
Contact us and we will help to find best coating solution for your reasons.
We will answer to you questions as soon as possible or in the 24 hours period after you leave the message.