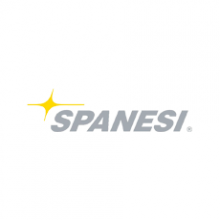 Spanesi is a company in constant growth that has won a position of primary importance in its sector.
This success comes from its capacity to increase the professional skills of anyone who works among its staff and poses the satisfaction of the technician as his or her own objective.
True to the spirit of its founder, the company has grown to its current dimension of 40,000 sq m in a technologically advanced production plant where more than 80% of its range is produced.